In this python programming course from Tinker Coders, your kid will learn the fundamentals of the Python programming language.
Python is a popular general-purpose programming language used for a wide variety of applications. It includes high-level data structures, dynamic typing, dynamic binding, and many more features that make it useful for complex application development.
This course covers not just the basics of programming language but also advanced concepts like OOP, data structures, algorithms, database interfacing, GUI software designing, game development, and networking.
This course helps your kids elevate vital 21st-century skills like Logical thinking, Computational thinking, Sequencing, and many more. There are no prerequisites to joining this course.
We believe in project-based learning. We have included almost seven real applications this course covers.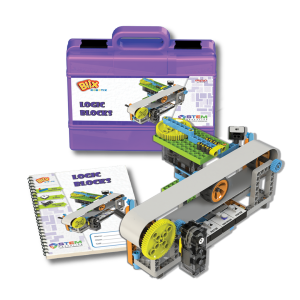 Live 32 Hours of Sessions

Detailed coverage of fundamentals of Python Programming language

Insides of Algorithms

File handling with python

Error-handling & Debugging

Object-Oriented Programming

SQL Database Management

Software Development using Tkinter

Game Development using PyGame

Networking using Sockets

BUILD 8 REAL-APPLICATION BASED PROJECTS IN THE COURSE

LMS Access - Pre-recorded videos, Documents, Assignments, Codes

16 Monthly Hours
8 hours of Live Sessions
8 Self learning Sessions.
2 live sessions per week.
Unlimited access to video and course library.

Program Duration
6 months (split into 3 Modules)
Frequently
Asked

Questions