Tinker Coders is World's First Online Coding & Experimental Learning Platform, through which kids (Age Group: 6-18) learn the art of coding which sought most important skills of 21st Century. Students will learn pattern recognition, strengthen their logical thinking, analytical skills & cognitive skills. Kids will directly interact with our mentors during live sessions via video calls designed for online training. They can also have hands-on experience on STEAM based kits.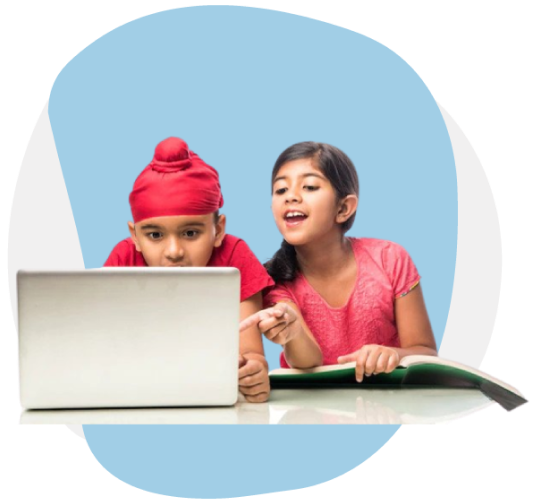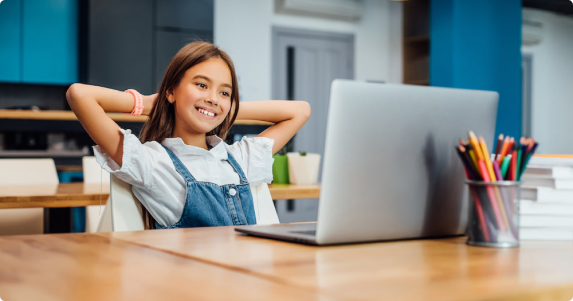 We are on a mission to build an ecosystem focused on leveraging technology in education where STEAM, Robotics, Coding & Artificial Intelligence, Tech Entrepreneurship are utilized as crucial tools for kids to become smart in their academics and be able to solve real world problems in the 21st Century.
The vision of the company is to build an ecosystem to make coding and Experiential Learning the crucial tools where kids become smart in their academics and "Learn through Coding". Tinker Coders is extending its services to more than 40+ countries, including the United States, United Kingdom, UAE, India, Australia, Singapore, Kenya, Ghana, Saudi Arabia, South Africa, Bahrain, Sri Lanka, Nepal, Mauritius, and Japan.