Developing games through Block Coding simplifies the art of coding for young minds.
Web
Development Course for kids
Web development will be one of the most in-demand skills in the next decade. With 50% of the global population using the internet daily, it makes sense that tech skills will keep growing in demand. The amount of people using the internet is only going to increase. With web development classes for kids, you can turn their passion for devices or computer games into a learning opportunity.
Online web development classes for kids help them to design and develop websites using HTML, CSS and JavaScript programming. Web design for kids emphasis on design thinking, students will solve real world problems and create variety of web projects like blogs, e-commerce, wiki pages and personal webpage with responsive pages and latest design trends.
Tinker Coders offer an online web development course for kids. The course is designed to teach children the basics of web development. Through various projects and exercises children will learn HTML, CSS & web Design Coding Classes. We provide the opportunity for children to learn at their own pace by testing their knowledge and giving them feedback on their progress.
In web development course, kids will learn how to create their own simple website using HTML and CSS. This course will teach them to use the basics of these languages, while they create and build their project.
Web development is an ever-growing field with a high demand for skilled workers. Web developers are in charge of designing and programming websites and applications.
There are many online courses that teach web development to kids, but they can be expensive and not worth the money if they don't provide hands-on training.
A web development Classes for kids will teach them how to create websites and apps. It is a great way to introduce children to programming and computer science. This online web development course for kids is designed to help them learn how to code, design, and publish their own websites.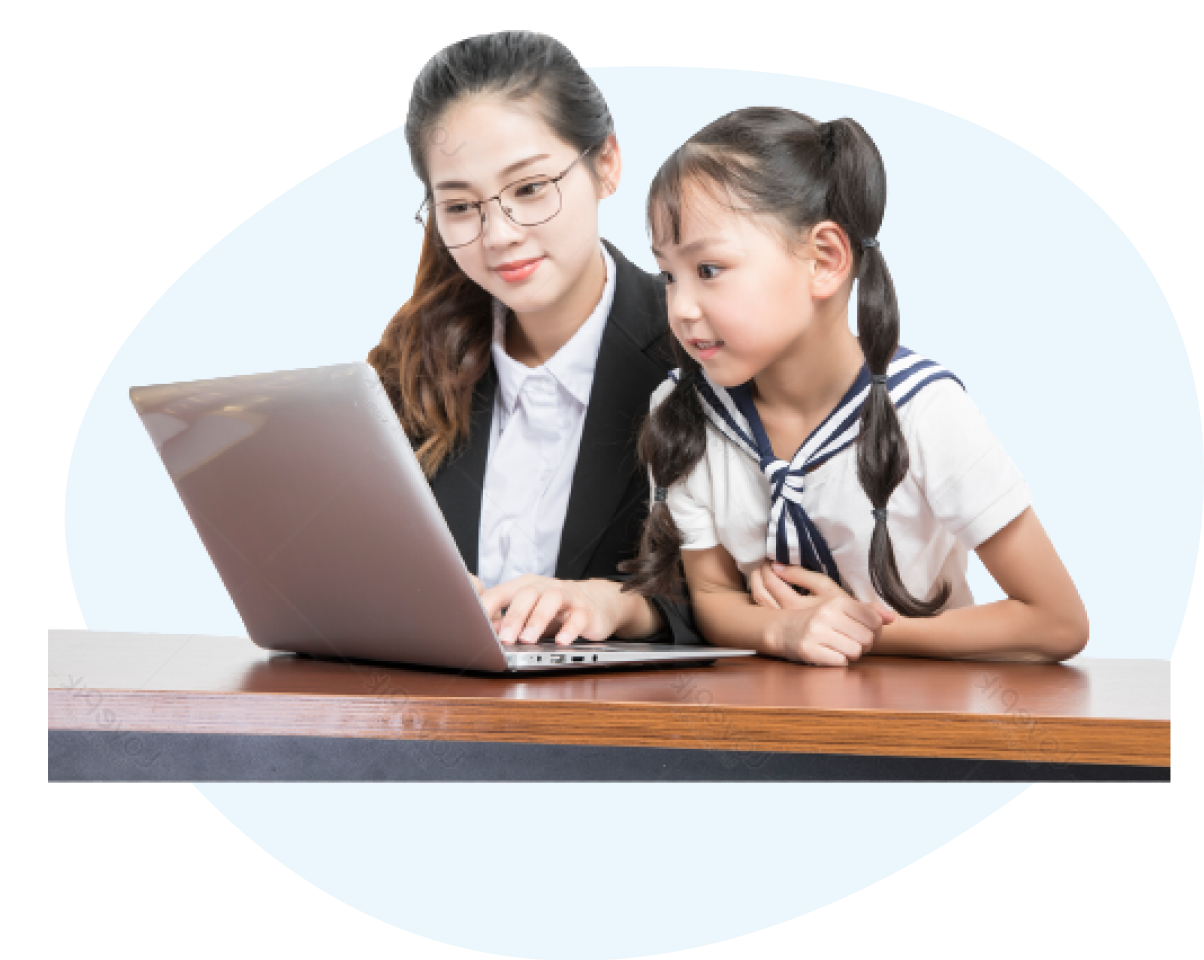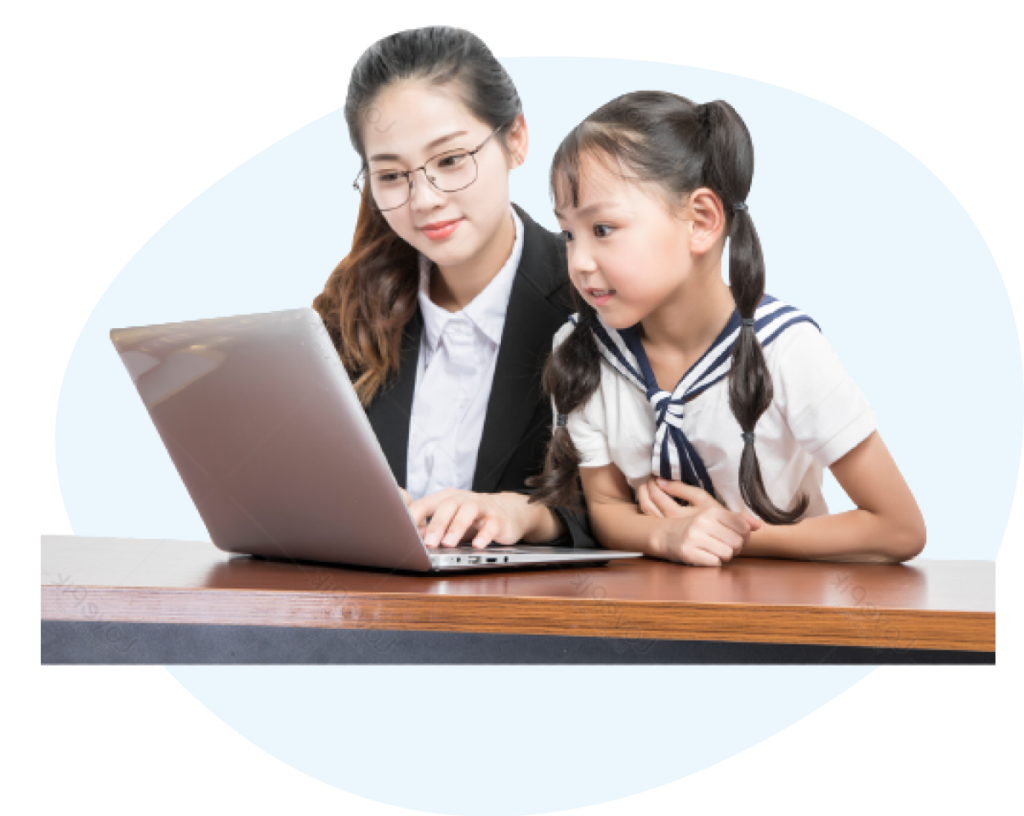 Live 36 Hours of Sessions

Detailed Coverage of HTML/ CSS

Bootstrap frontend framework for responsive website

Javascript for front end development

Object Oriented Programming

SQL Database Management

Deploying websites on cloud

BUILD 6 REAL-APPLICATION BASED PROJECTS IN THE COURSE

LMS Access - Pre-recorded videos, Documents, Assignments, Codes
18 Monthly Hours
8 hours of Live Sessions.
10 Self learning Sessions.
2 live sessions per week.
Unlimited access to video and course library.
Program Duration
6 Months (covering all 3 levels)
Major project after every level for certification
Frequently
Asked

Questions