Virtual
Robotics

Course For Kids
Tinker Coders Virtual Robotics classes for kids provide the unique opportunity to learn from experts in the comfort of your own home. Our live online robotics courses are designed by various industrial and domain experts. And taught by premier instructors who've undergone rigorous training. Our curriculum is designed to fuel creativity and make real life connections across industries so your child can explore the latest technologies and have fun. This online Virtual Robotics classes for kids engage them in making physical robotics by our Robotics kit which we deliver along with the course.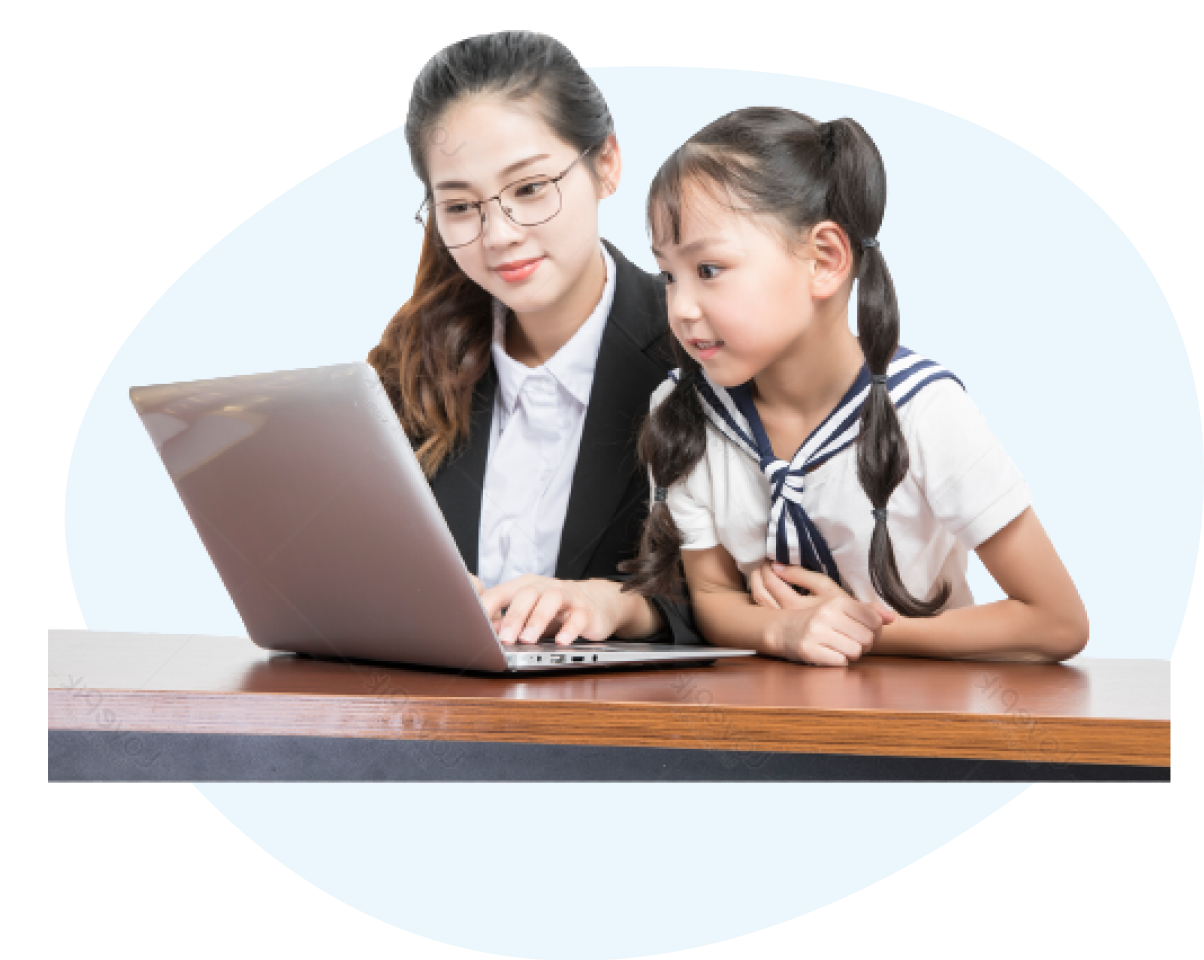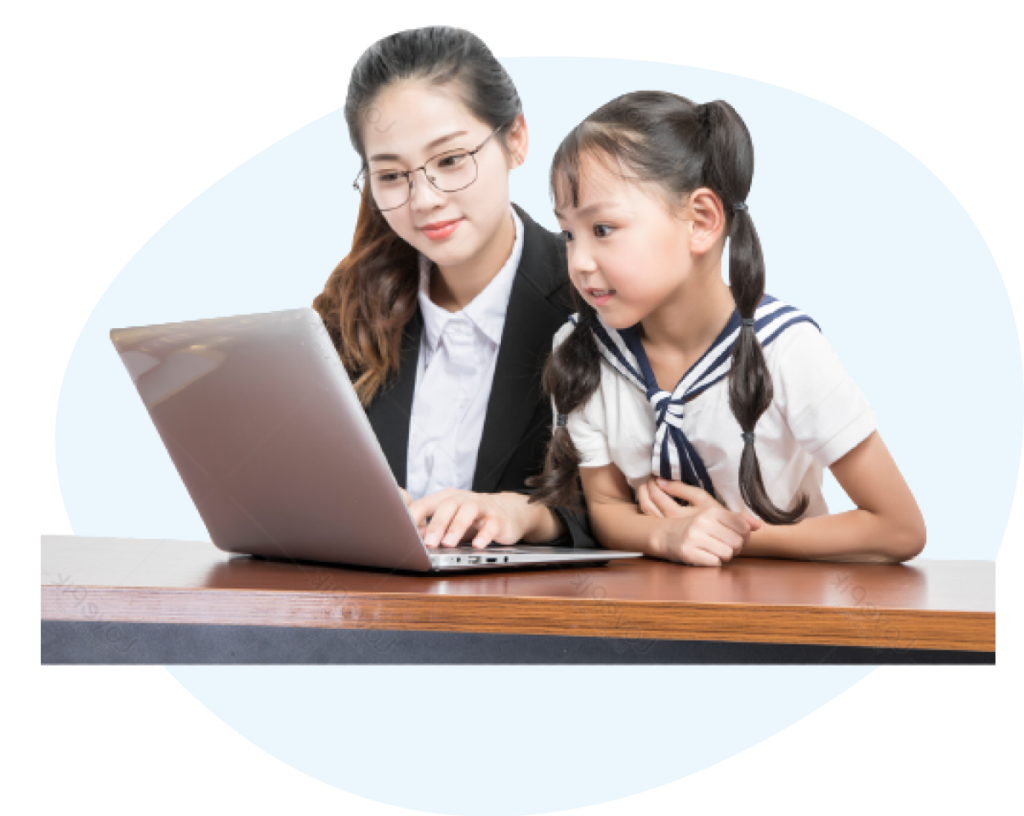 Live 36 Hours of Sessions

Detail coverage of fundamentals of Arduino (C++) Programming language

Basic knowledge of electronics and learn to design your circuits

Understanding the working of robotic brain

Interfacing various sensors and hardware's

Robotics concepts

Understanding Errors and its types, Debugging the errors.

Understanding Digital & Analog Signals

BUILD 7 REAL LIFE PROJECTS

18 Monthly Hours
8 hours of Live Sessions
10 Self learning Sessions.
2 live sessions per week.
Unlimited access to video and course library.

Program Duration
Months (covering all 3 levels)
Major project after every level for certification
Frequently
Asked

Questions