You desire to teach your kids how to code. It's a good idea to start with Mobile App Development Course for Kids. It is a visual programming environment that enables kids to create completely functional apps for smartphones. Your child will learn to design and develop apps and games for mobile devices thanks to the original and creative mobile app development course we've created with Tinker Coders. Since it doesn't require any prior coding skills, this mobile app was meticulously constructed in Mobile App Development Classes for Kids 6-18 using innovative techniques.
Students will program using visual blocks, which will provide a solid basis for more advanced programming languages like Python. They will gain knowledge of incorporating various layouts, creating user interfaces, gathering sensor data from phones, and publishing apps on the Google Play/Amazon App Store platform. The training will enable the students to turn their ideas into reality and develop their problem-solving skills. Students will learn about project-based learning, one of the cornerstones of our distinctive CIC (Consumer-Innovator-Creator) method, through the Mobile App Development Course. Kids can easily create smartphone apps because of platforms like MIT. This Mobile App Development Course for Kids 6-18 is skillfully created to link academic themes with application development.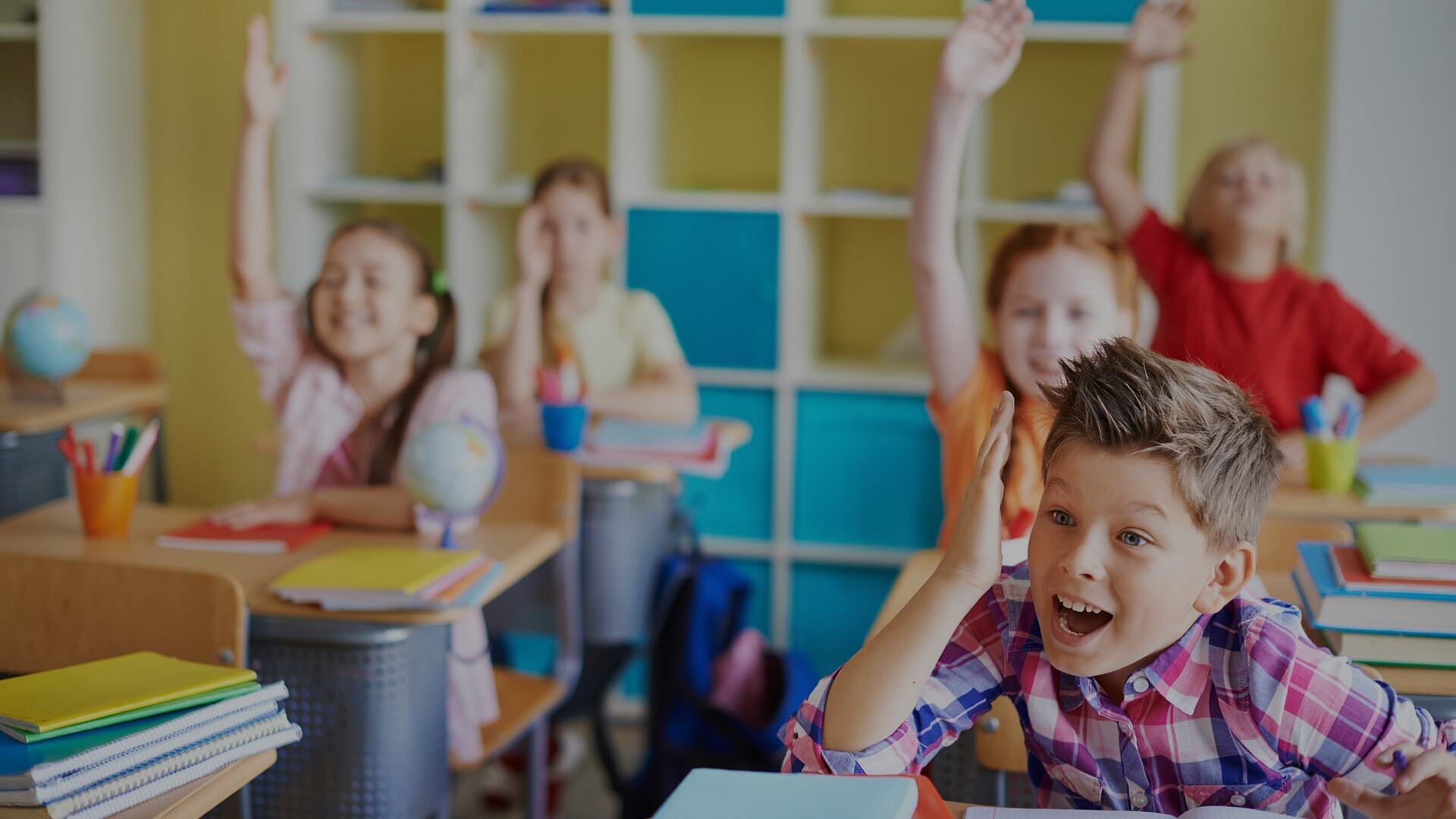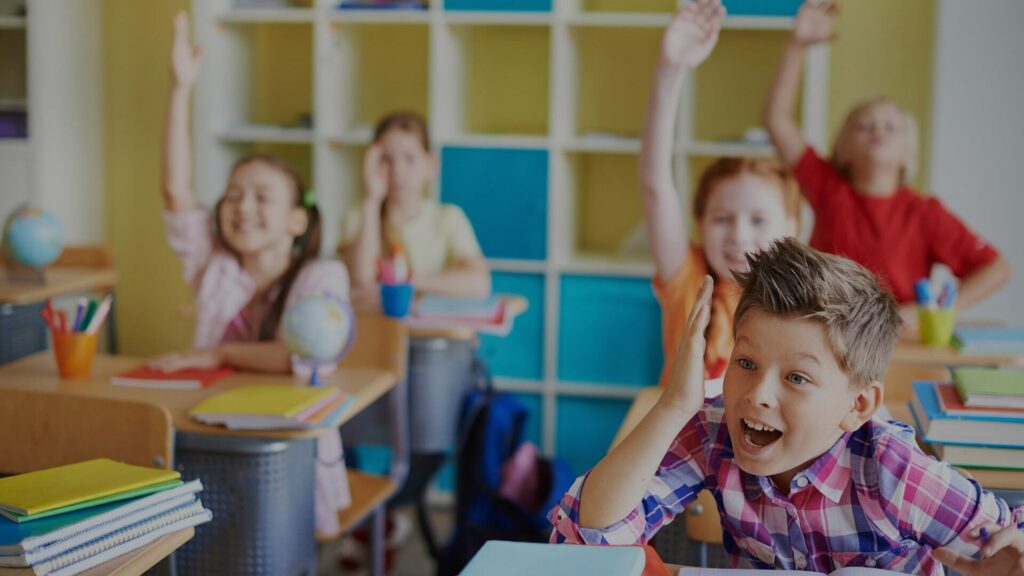 Kids who study App Development Classes for Kids Online will be able to create a basic first app. Kids can visually program an app with this blocks-based programming tool more quickly and with less complexity than they can with conventional programming environments. In the current digital era, the smartphone serves as a hub of information thanks to its extensive sensor technology, easy access to an almost limitless amount of online content, and storage for private data. People, however, struggle to fully utilize the power of these pervasive gadgets for themselves and their communities. Despite the fact that smartphones can frequently be used to solve local problems, the majority of smartphone users only have the ability to consume technology. How can students then learn to use smartphone features to find solutions to issues they encounter on a daily basis? MIT App Inventor is used as a tool for learning computational thinking in a number of educational situations, encouraging individuals to build apps to solve problems in their communities. Without any programming experience, the interface is quite straightforward and graphical.
Book Free Coding Classes Demo : https://www.tinkercoders.com/book-a-free-session/
Kids can express their ideas and realize their creative visions through app design lessons. Mobile App Development Course for Kids 6-18 present them with difficulties that engage several brain regions, promoting the early development of critical thinking and problem-solving abilities. With the help of Tinker Coders' specialized App Development Course for Kids, children may create engaging, beautiful, and practical apps. Children nowadays are actively engrossed in creating apps, and app development is a subject that is expanding and has a lot to offer. Since many kids are interested in learning to code from a young age, developing apps may be the best way for them to put their skills to use. Kids gain a variety of crucial skills through app development, such as creative and design thinking, logic and reasoning, the foundations of coding, and problem-solving.