Game
Development Course for kids
Game Development Course for Kids using scratch can unleash your child's creativity. As more and more successful sessions are completed, a Game development Classes  for your kids online will improve conceptual and computational skills using a straightforward yet effective building block approach. Your child's ability to think creatively, logically, and systematically increases.
Developing games through Block Coding simplifies the art of coding for young minds, where with the help of the visual blocks students can experiment and create their own games, animations, and stories.
Mobile Game development Course for Kids provide them with a platform where students can experiment and create their own games, animations, and stories to simplify the art of coding for young minds.
Online Game Development classes for Child can improve critical 21st-century skills like logical reasoning, computational thinking, sequencing, and many more with the help of Tinker Coder's Coding courses for kids. This will help students develop critical thinking skills and problem-solving abilities, apart from preparing them for future advanced coding classes. There are no prerequisites required to enroll in this course. Scratch is open-source software that will be used to teach the students.
Playing video games was considered a time-wasting pastime. Mobile Game Development Course for kids online today help children develop their creativity, problem-solving abilities and social skills by serving as an educational and social tool. Eighty percent of males (ages 8 to 11) say they play video games every day. Today, the gaming profession is real. Video game designers bring stories to life. It includes more than just technology and other academic fields. The benefits of Game Development Design classes for kids come with academic and financial success.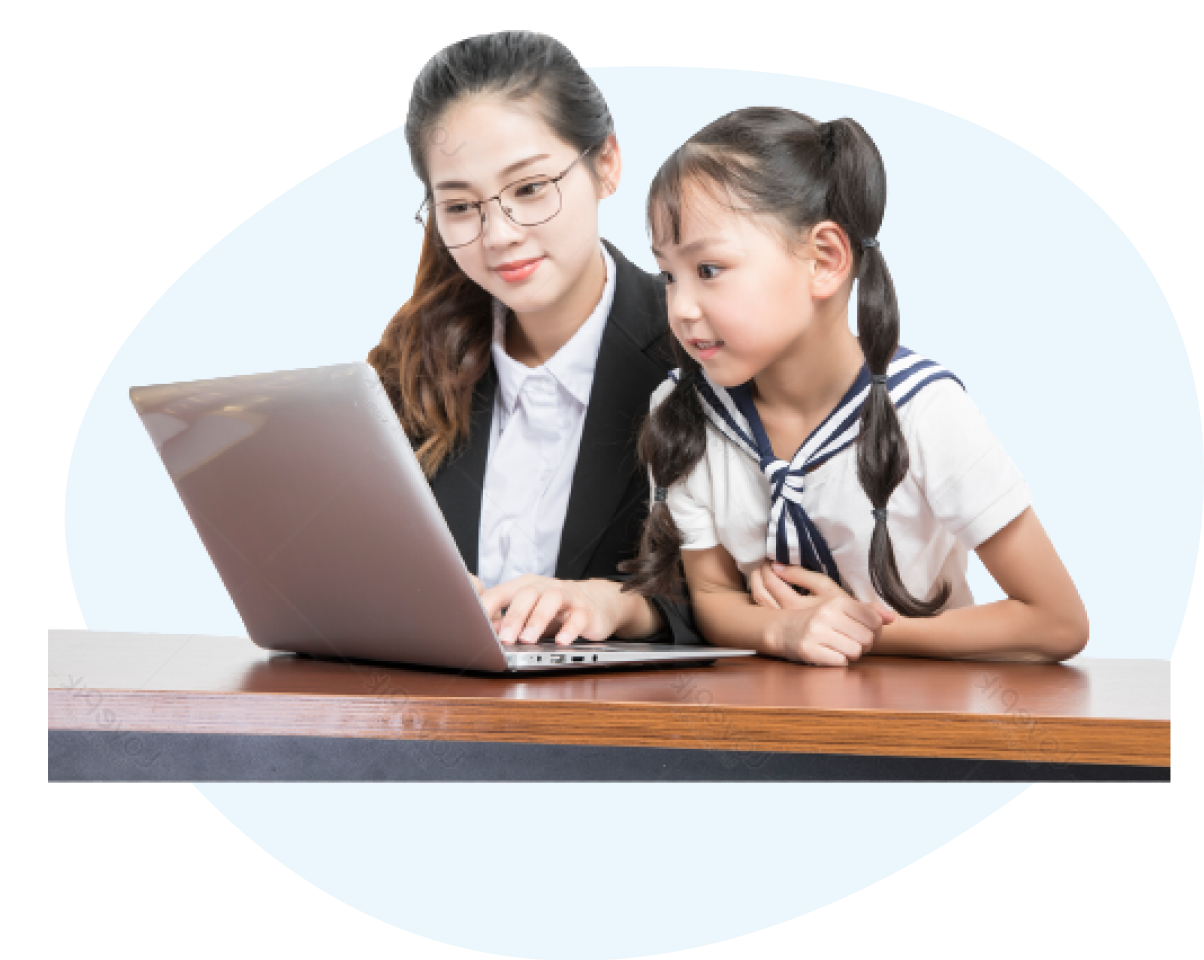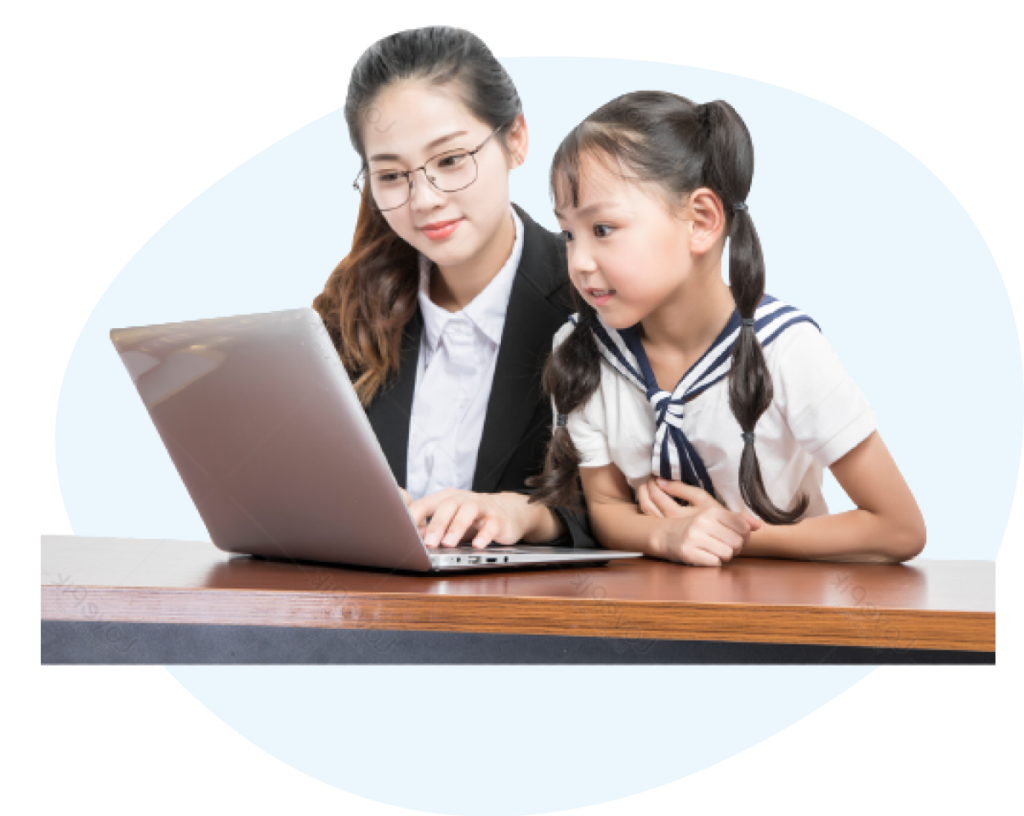 BUILD 10 REAL WORLD GAMES

Live 36 Hours of Sessions

60 hours Self Learning Session

Fundamental of Block-Based Programming​

Create smart & fun games

Understand complex computer science concepts by intuitively applying them in games

Create animations & Cool visual effects

Build Real World Applications like Super Mario, Ping-pong, Bike racing, Soccer game, and Minecraft

Certificate of course completion

LMS Access - Pre-recorded videos, Documents, Assignments, Codes

18 Monthly Hours
8 hours of Live Sessions
10 Self learning Sessions.
2 live sessions per week.
Unlimited access to video and course library.

Program Duration
6 Months (covering all 3 levels)
Major project after every level for certification
Frequently
Asked

Questions