Learn
Textual Application Development
Textual
Application Development for kids
In this application development course from Tinker Coders, We will learn how to create Android and iOS applications using Dart programming language.
Flutter is Google's SDK for crafting beautiful, fast user experiences for mobile, web, and desktop from a single codebase. Flutter works with existing code, is used by developers and organizations around the world, and is free and open source.
During Textual Application Development course, your kid will learn the fundamentals of the Dart programming language. We will also cover advanced programming concepts like object-oriented programming, data structures, etc.
This course helps your kids elevate vital 21st-century skills like Logical thinking, Computational thinking, Sequencing, and many more. There are no prerequisites to joining this course.
This course covers real-life application development. At the end of the course, you will be able to develop mobile applications like Quiz application, BMI calculator, music player, weather application, and note keeper application, etc.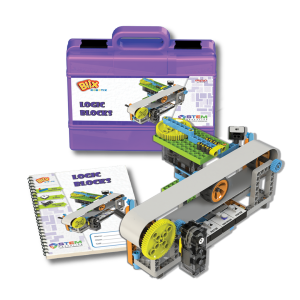 16 Monthly Hours
8 hours of Live Sessions
8 Self learning Sessions.
2 live sessions per week.
Unlimited access to video and course library.

Program Duration
6 months (split into 3 Modules)